Fan Comic Event 2012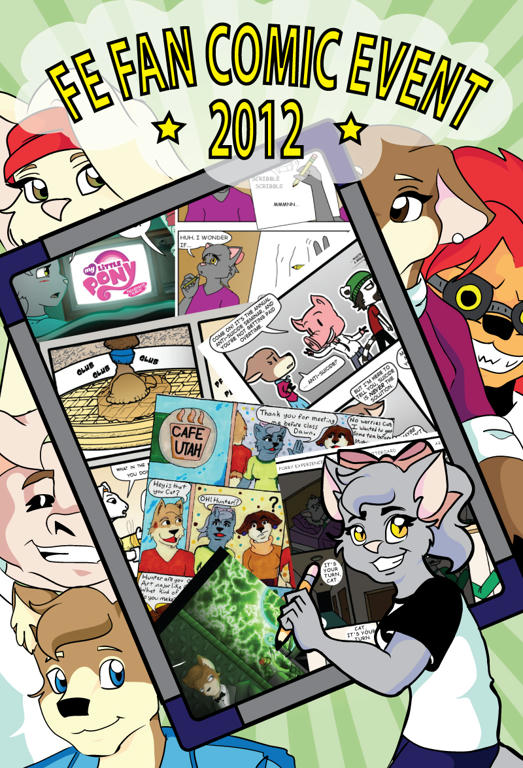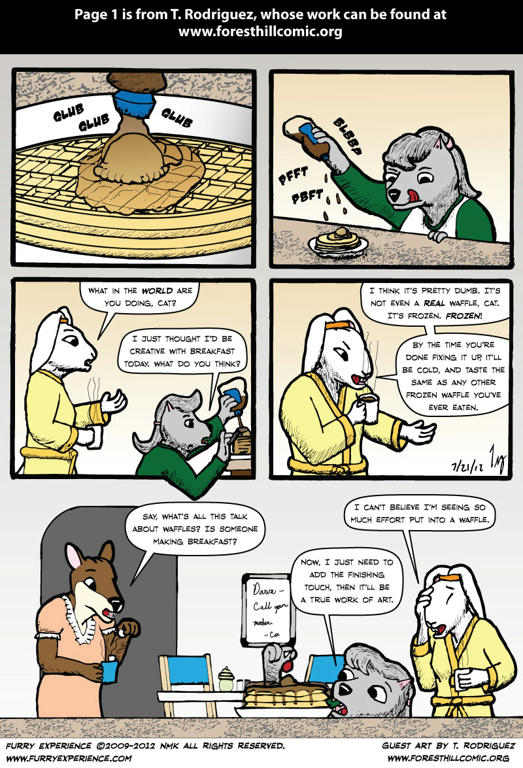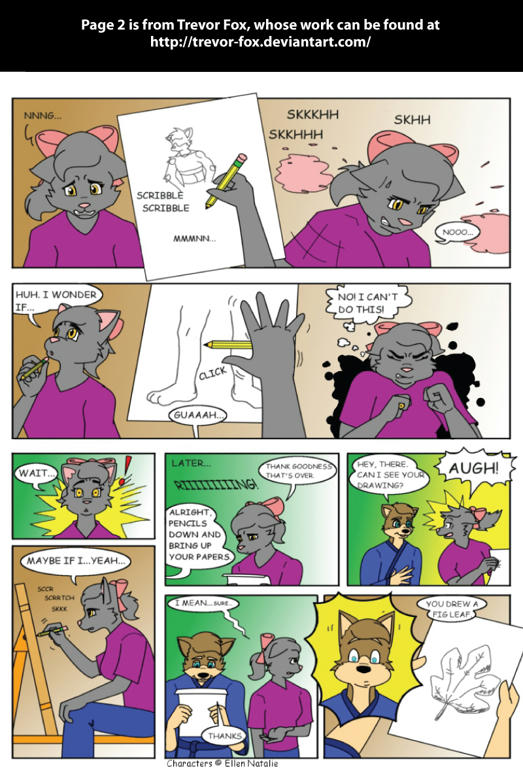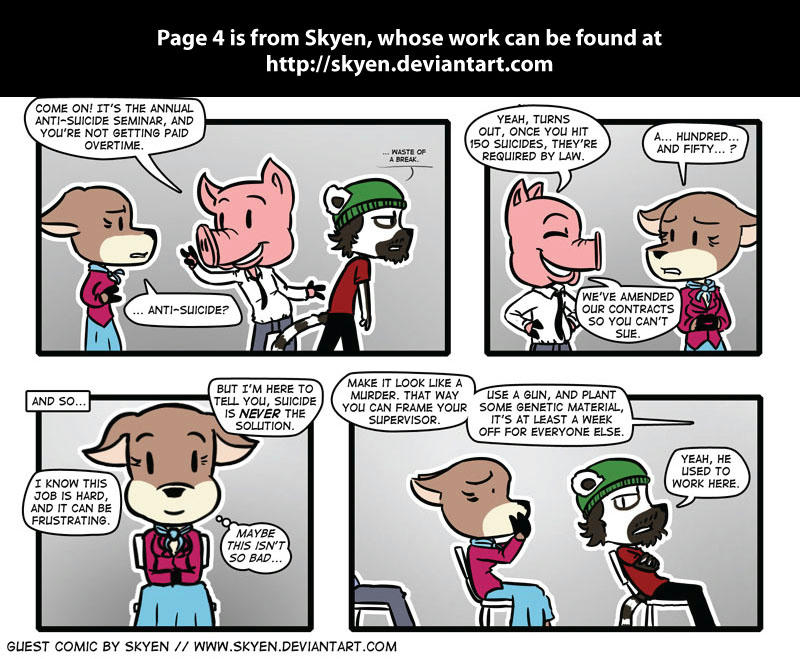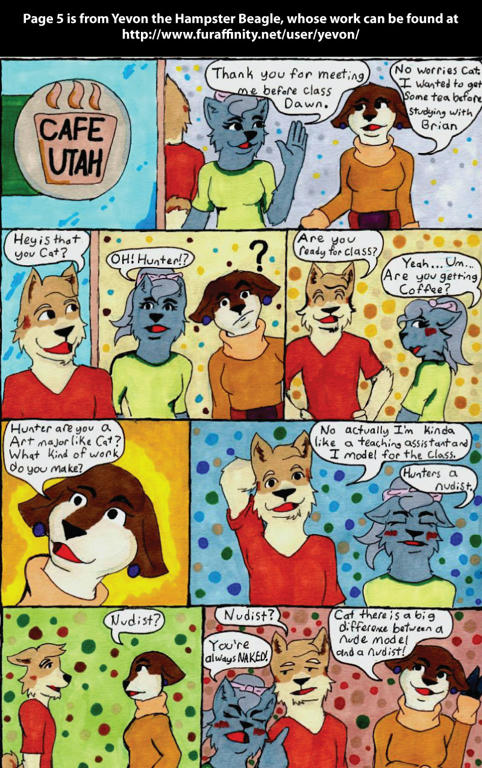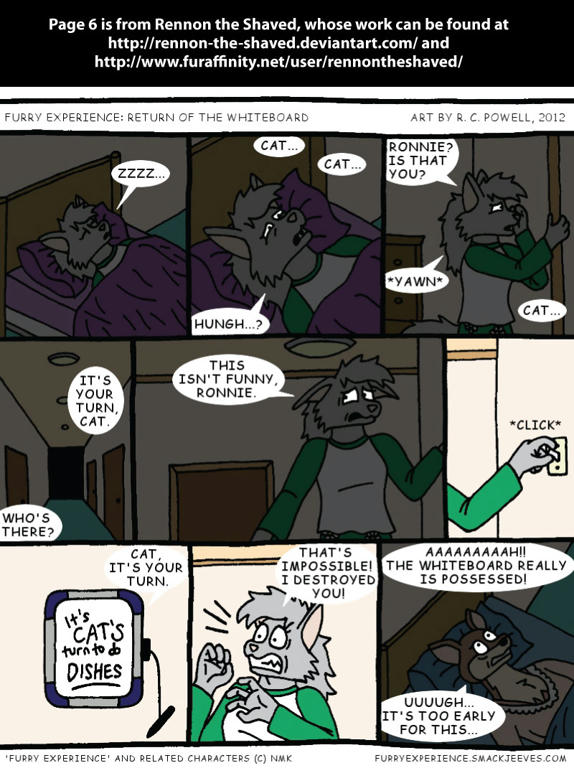 The following strips are from a crossover event with Critters Online!

Years ago, Paul approached me about doing a crossoever event with our comics. Though FE's schedule at the time only allowed me to commit one page to the event, Paul wrote an entire story arc featuring his character, April anxious about Peter becoming online friends with Ronnie. The end of April's fears here can be seen our crossover when Ronnie and April finally meet and get to know each other.

Though the Critters Online! site has since been taken down, Paul still posts updates for the comic on it's Facebook page - and his hard work on this project is shared here for you all to enjoy!